We create distinctive Key Art using a recipe of bold concepts, creativity and fun. Our projects range from theatrical and television creations to gaming industry productions. We create advertising and commercial material for both print and digital media.




Our process is
structured, creative
and most of all - fun.
1. Brand Strategy
We define and execute a brand strategy that affects all aspects of the campaign. We leave nothing to chance.




2. Brainstorming
We put our thinking caps on and start throwing creative ideas around. Most land in the bin, but when that special one pops up, we always find a way to execute it in style.






3. Key Art Exploration
We create Key Art exploration that showcases a diversity in visual identity. But whatever road we may choose, it's always pointing in the client's direction.
4. Copy & Taglines
We all know that an image says more than a thousand words. Still, five words can work wonders with an image.




5. Changes / Revisions
We go through changes and revisions until the Client is 100% satisfied.




6. Finish / Retouching
We execute thorough detail and retouch work until every pixel is picture perfect and ready for marketing. We are known to be perfectionists.
---
Formats & Intregrated Campaigns
Print
Poster
Outdoor
Magazine
Subway
Buss banner
Digital
Facebook
Instagram
Social media
Web
Motion
Motion Poster
Titel Sequence
Motion graphics
Instagram Videos
---
Our Great Clients
Our clients come from both Europe and US.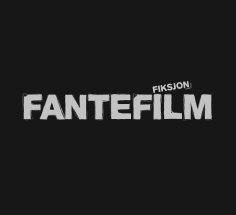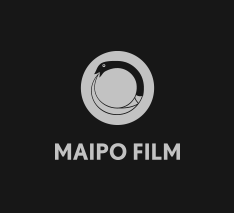 copyright
Copyright 2021 © Marcell bandicksson, STHLM CREATORS AB. All rights reserved. This content may not be copied, reproduced, distributed, transmitted, displayed, published or broadcast without explicit permission.